Colpo di Fulmine
An unexpected but decisive moment of absolute beauty, surprisingly powerful and intense in emotion. Intertwined and inseparable.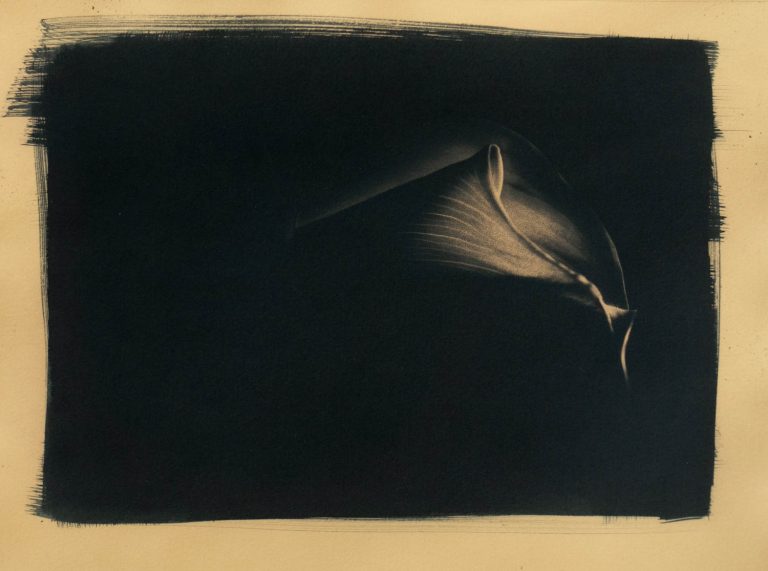 Colpo di Fulmine is an intimate serie images in which themes such as vulnerability, darkness, blasphemy, passion and comfort are combined in a thematic and symbolic way. The subject can be obscure or severe but touches a sincere emotion or sentiment.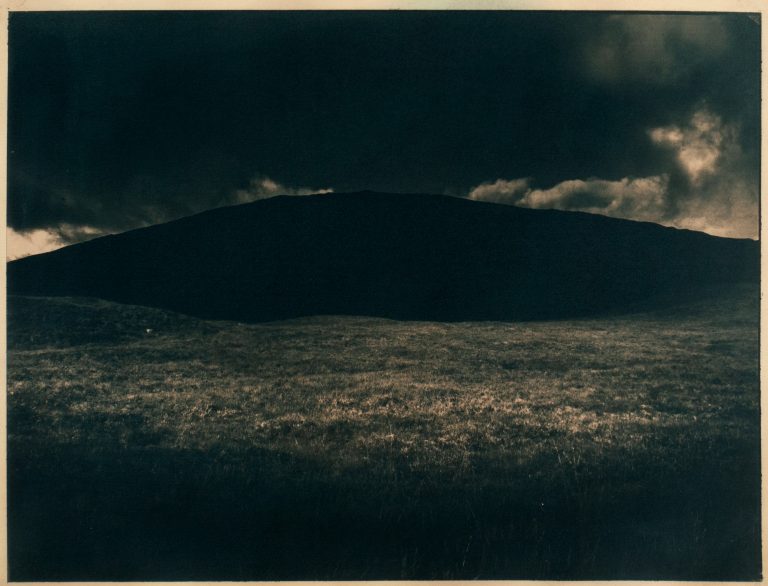 Darkness
Luminosity awaits me as I travel through the darkness.
Cyanotype print 30 x 40 cm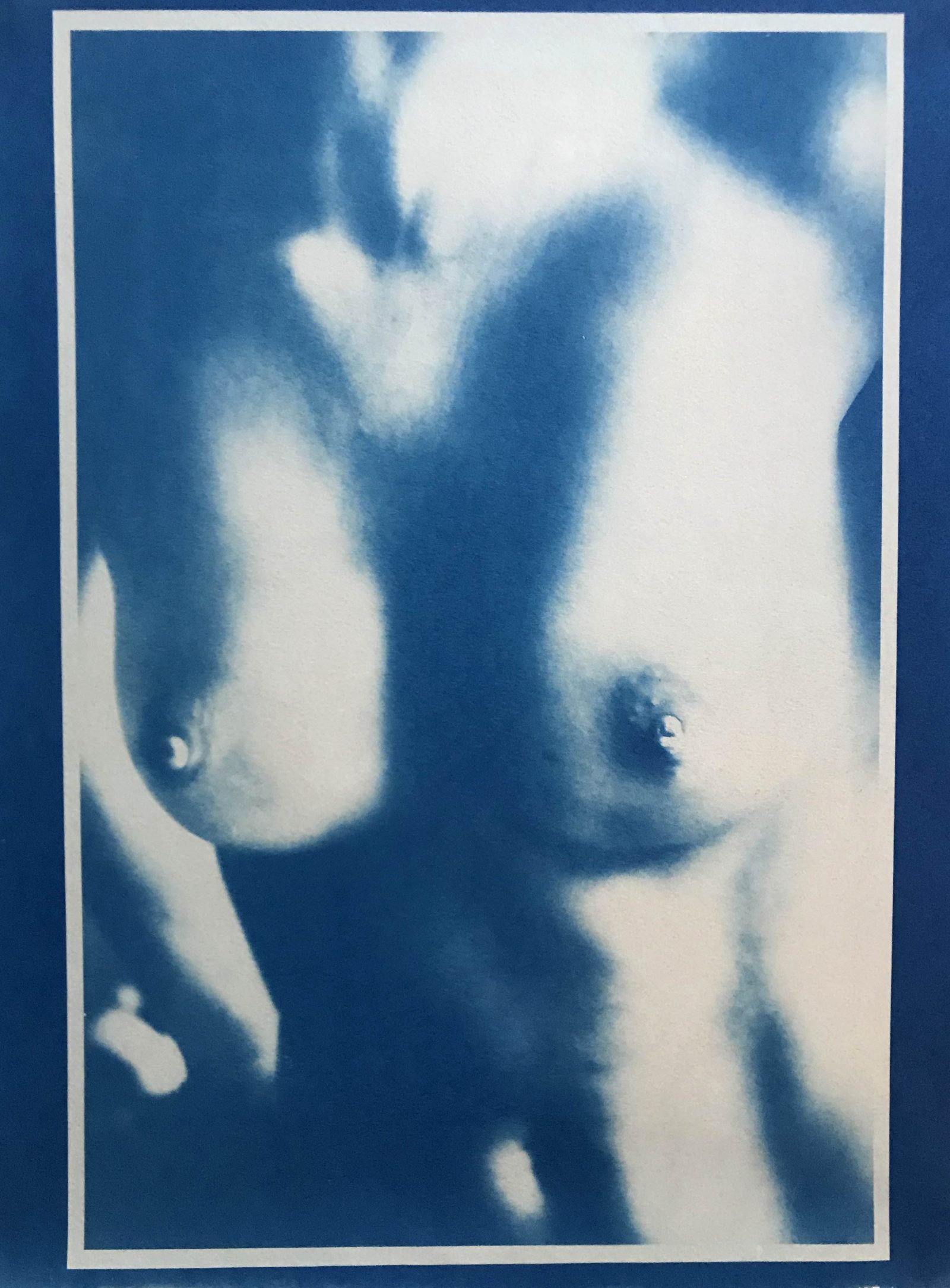 " One comes to bless the absolute bareness, feeling that here is a pure beauty of form, a kind of ultimate harmony." ( George Leigh Mallory )
Cyanotype blue 47 x 31 cm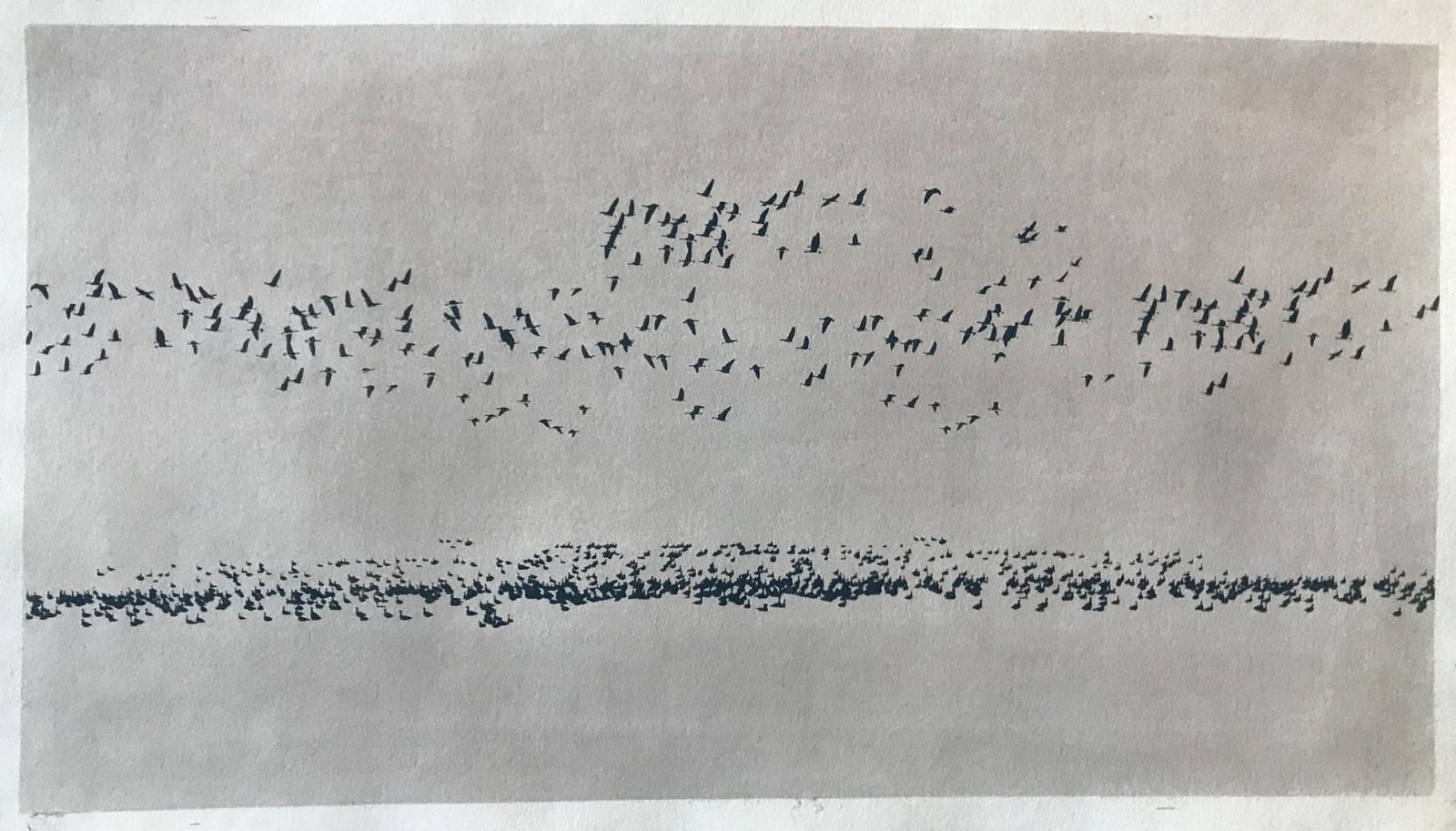 The strength in numbers phenomenon comes in all shapes and forms. Strengthening the individual in decisiveness.
Cyanotype bleached 25 x 45 cm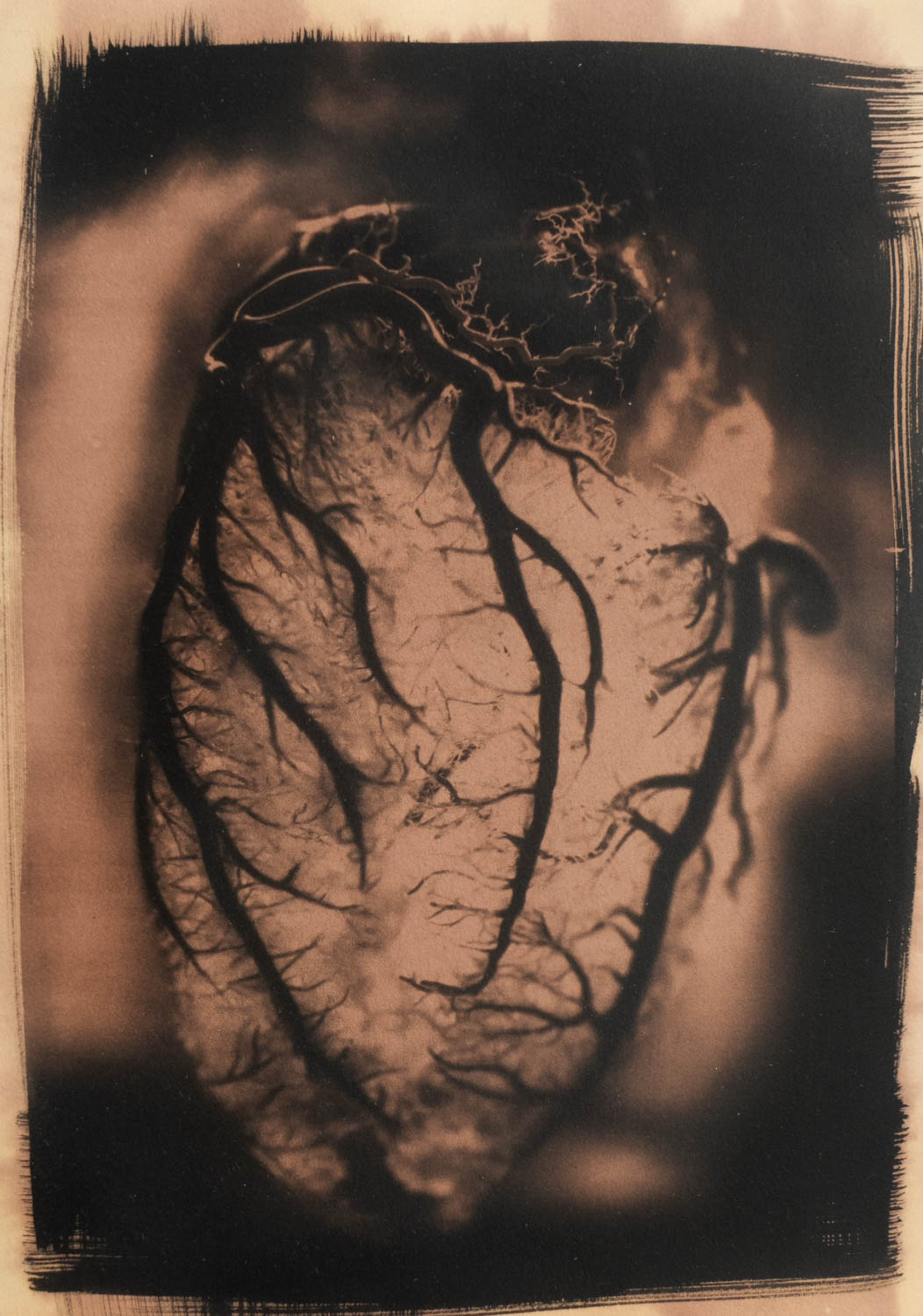 The vulnerability of the heart opens one's mind.
Cyanotype toned brown 30 x 20 cm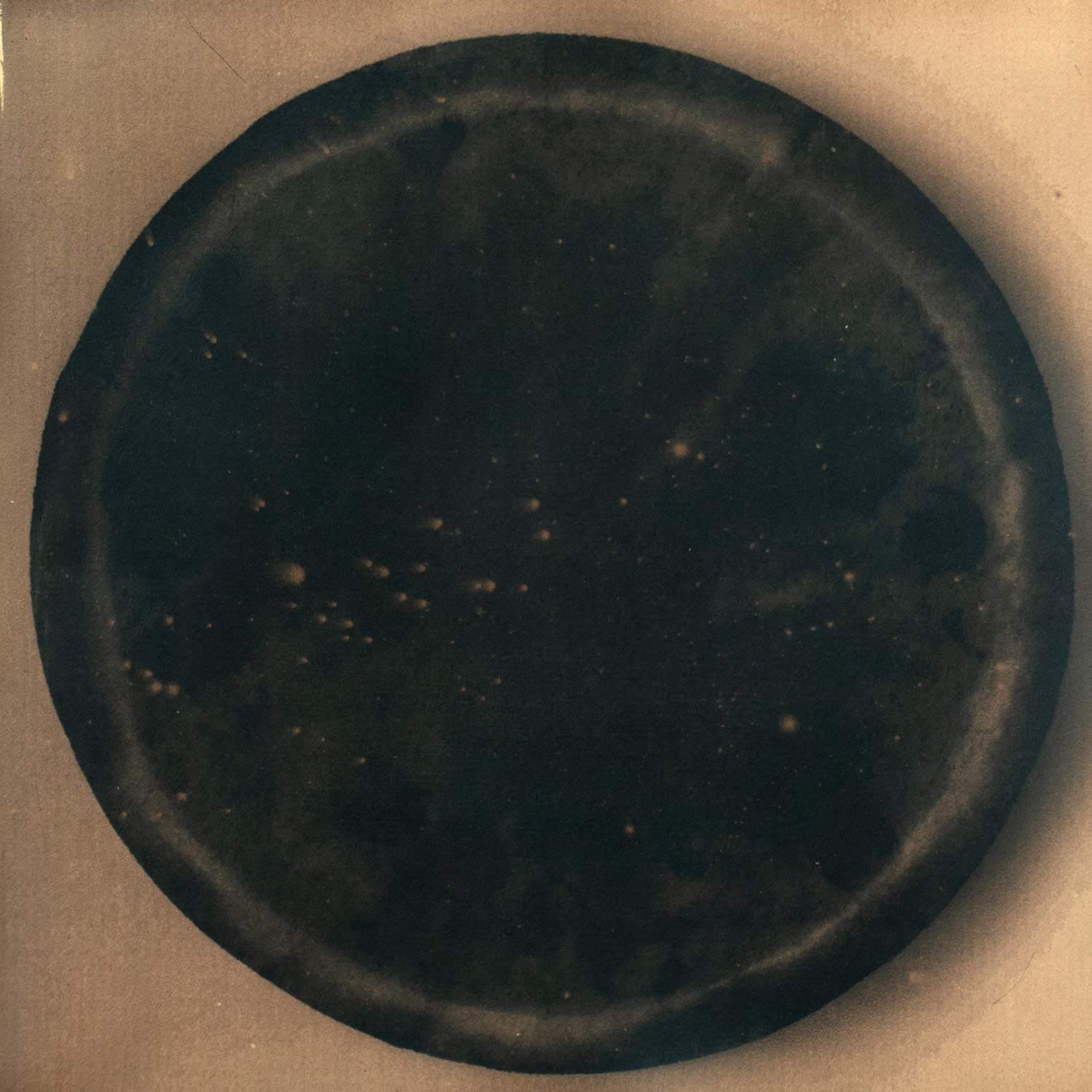 "The sun shall be turned into darkness, and the moon into blood." The person you truely are can be blackened by the people who surround you.
Cyanotype print 40 x 40 cm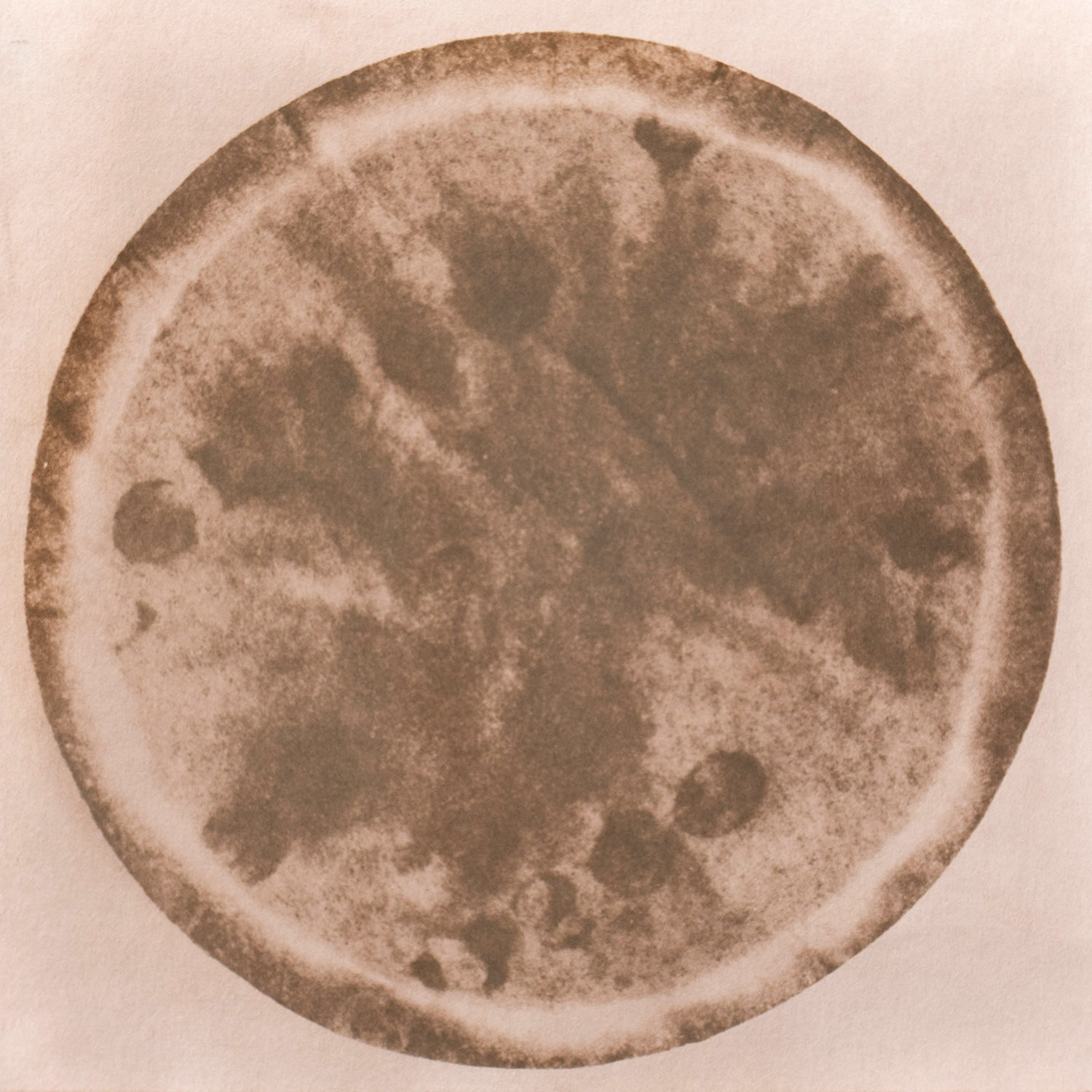 The moon refllects the person you are when you are alone and no one is around. The soul will be lit by the people you embrace.
Cyanotype print 40 x 40 cm
Purity
The silence of resurrection and rebirth.
Cyanotype 20 x 30 cm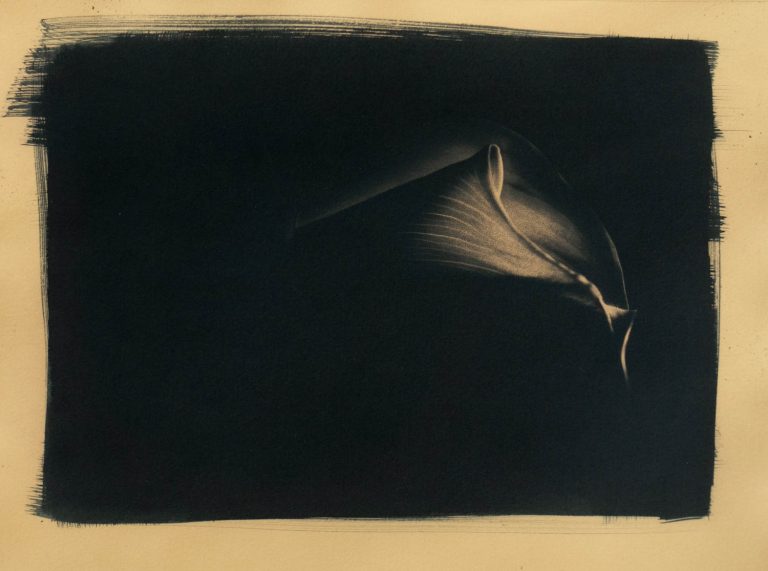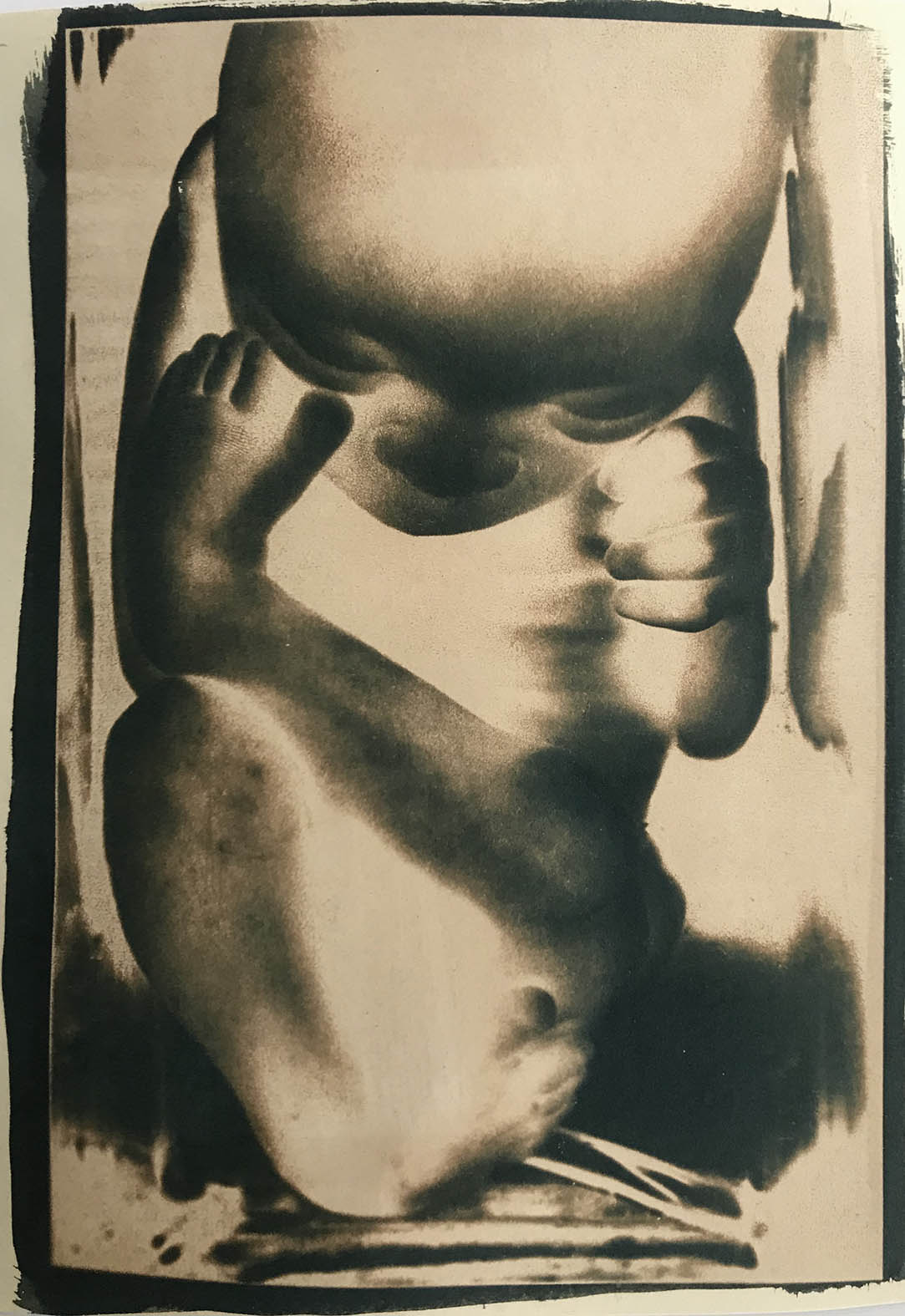 A portrait of the unborn, the centre of Creation.
Cyanotype 20 x 30 cm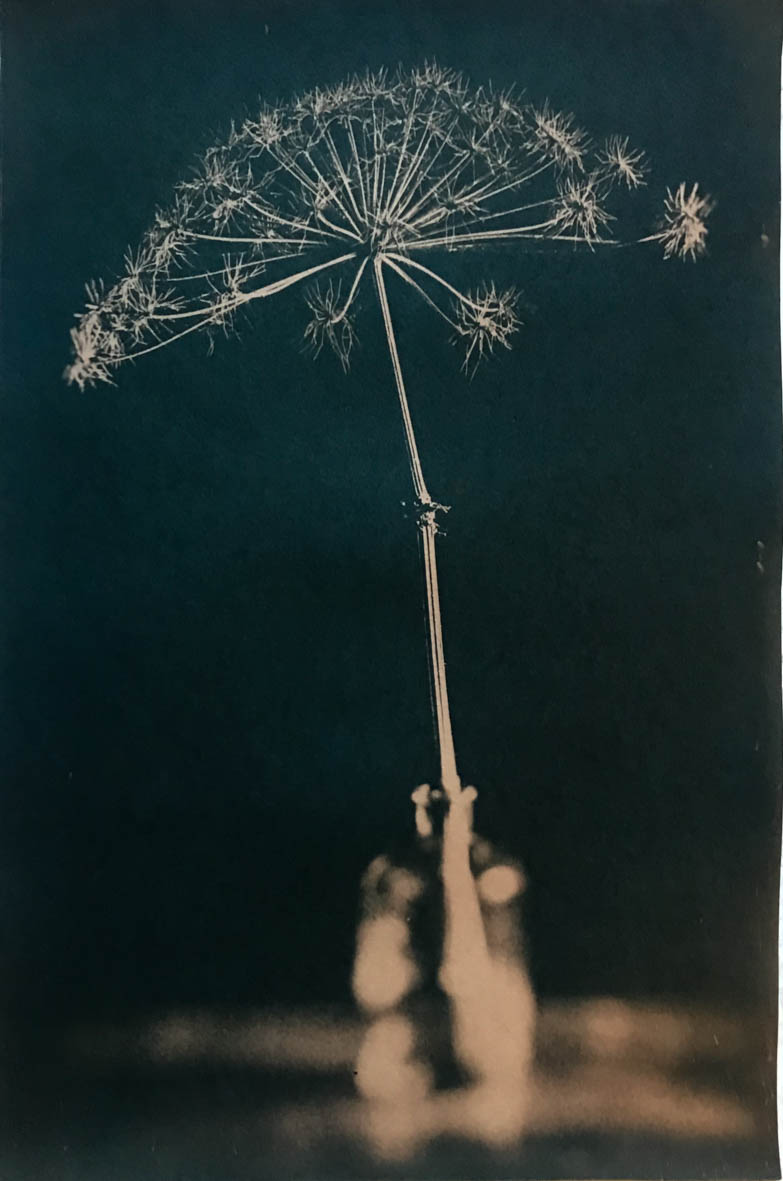 A sadness falls upon me while I ponder on what has been.
Cyanotype black 30 x 45 cm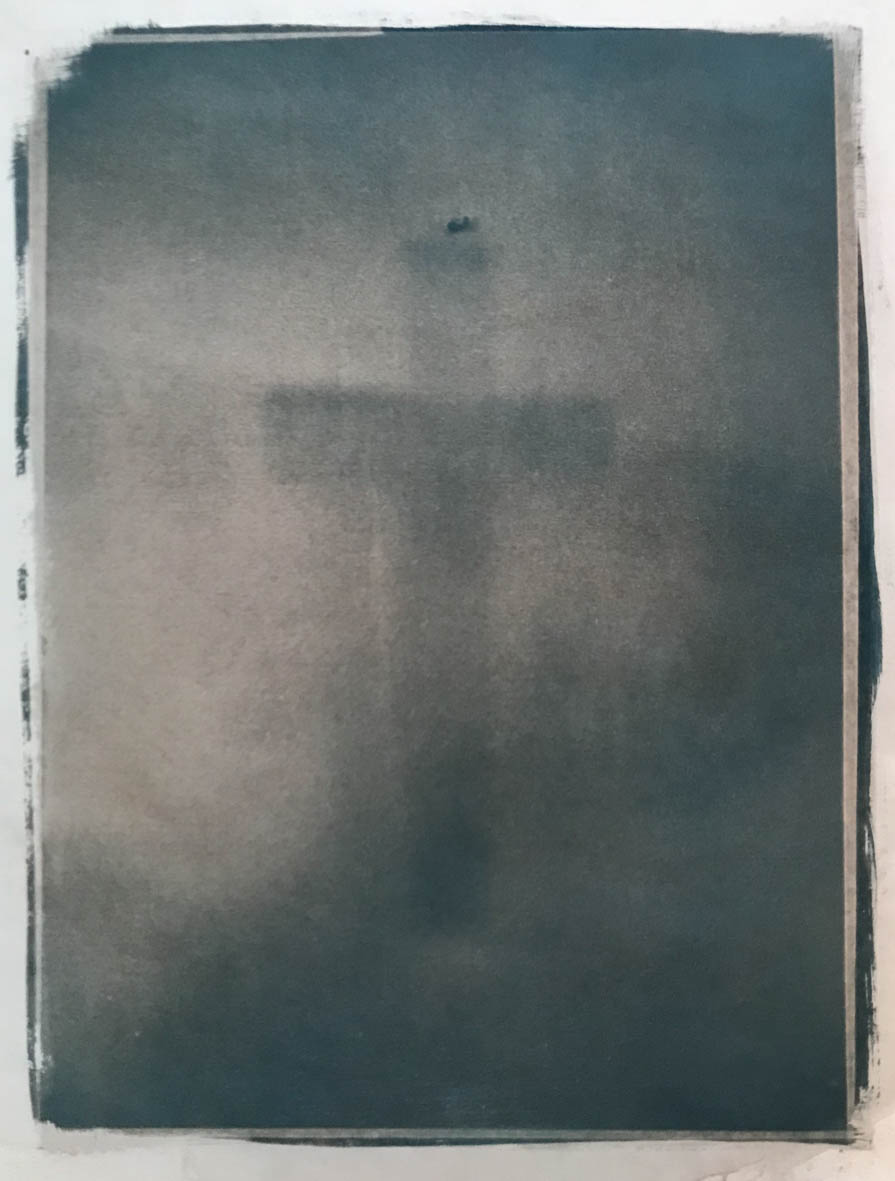 I am not a religious man.
Cyanotype 27 x 35 cm
Death is the mother of beauty. Only the perishable can be beautiful.
Cyanotype deep brown 40 x 40 cm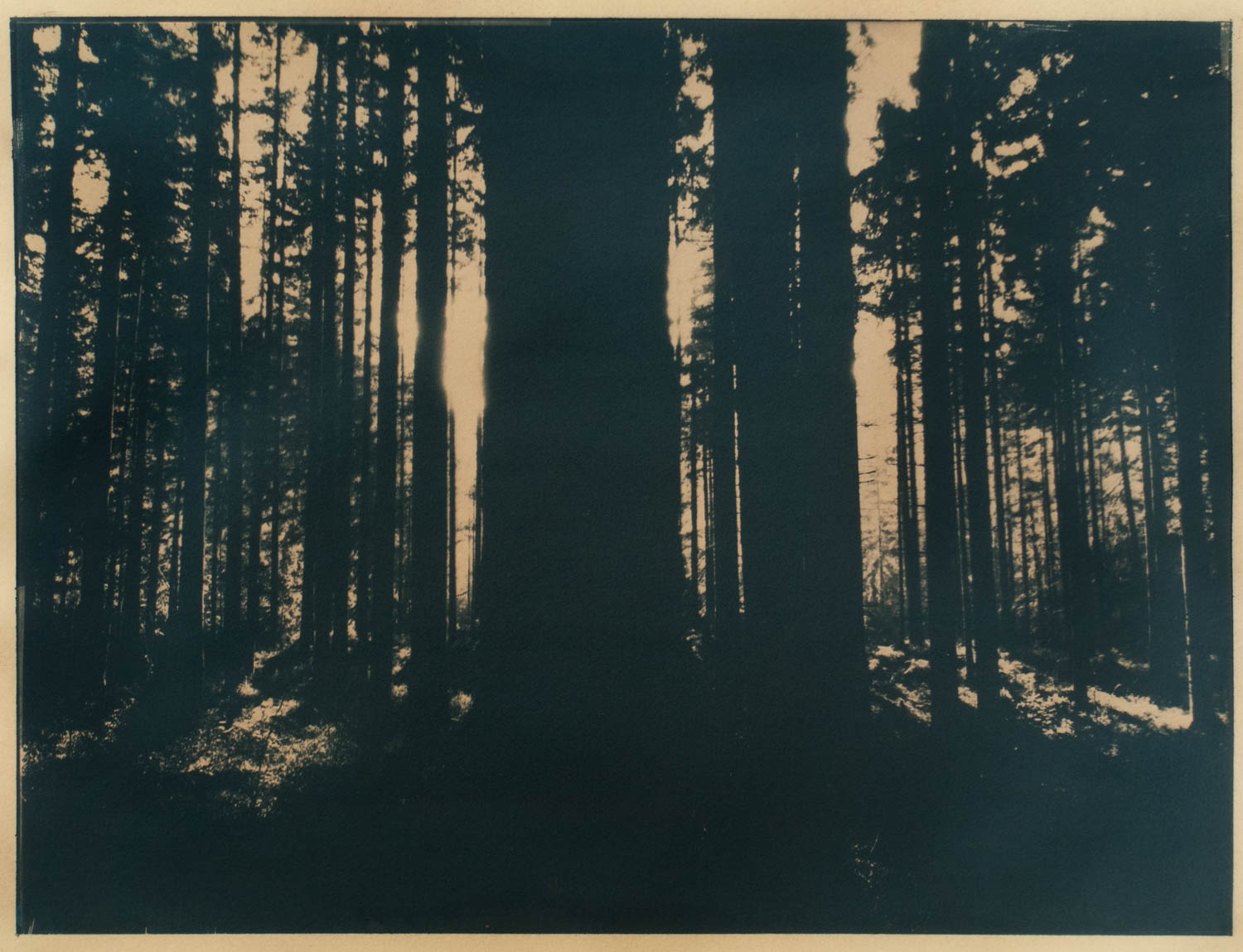 A feeling of uncertainty leaves me restless.
Cyanotype 33 42 cm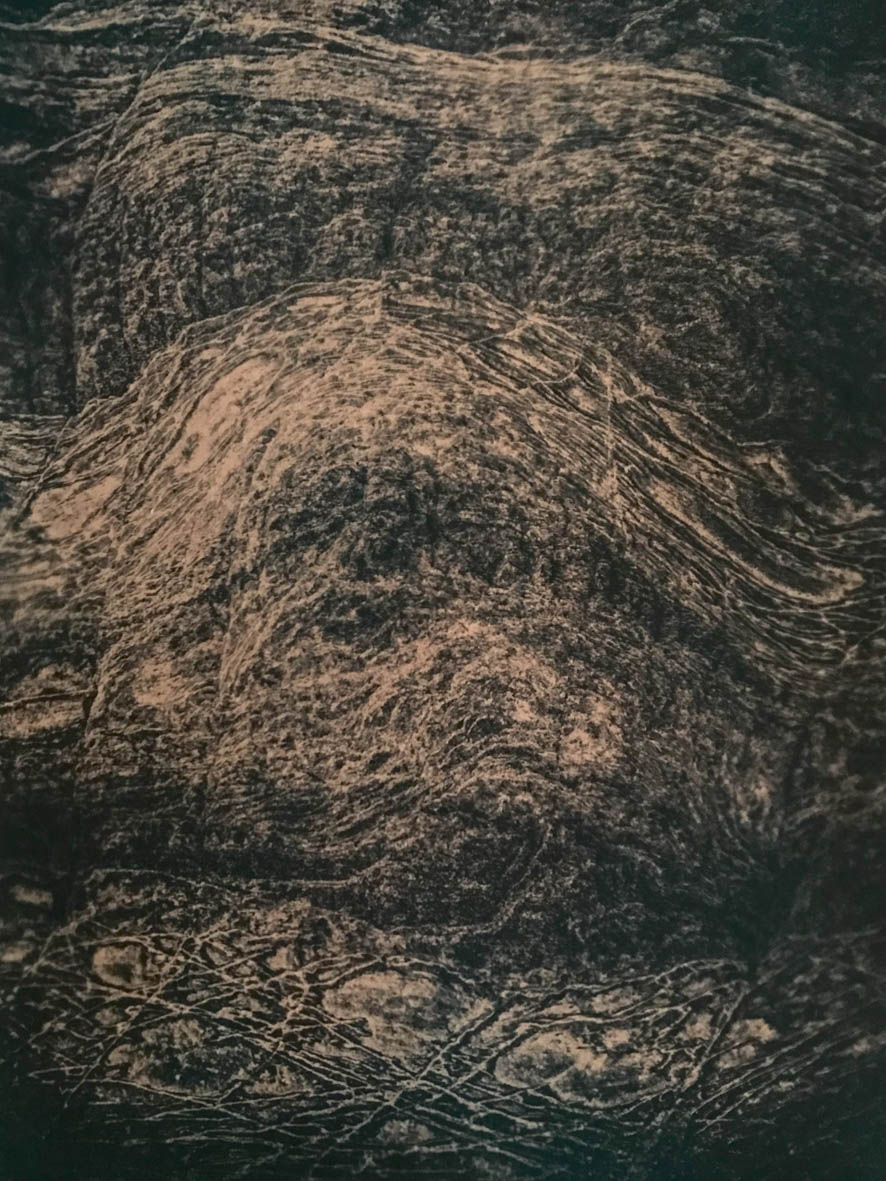 Rawness
The vigor and strength of spirit.
Cyanotype red brown 20 x 30 cm
Contemplate
I admire the simple things and contemplate complicated matters open hearted.
Cyanotype print, double exposed 47 x 47 cm
A dead bird marks a new beginning and symbolizes a metaphorical death as opposed to a physical death.
Cyanotype blue 40 x 40 cm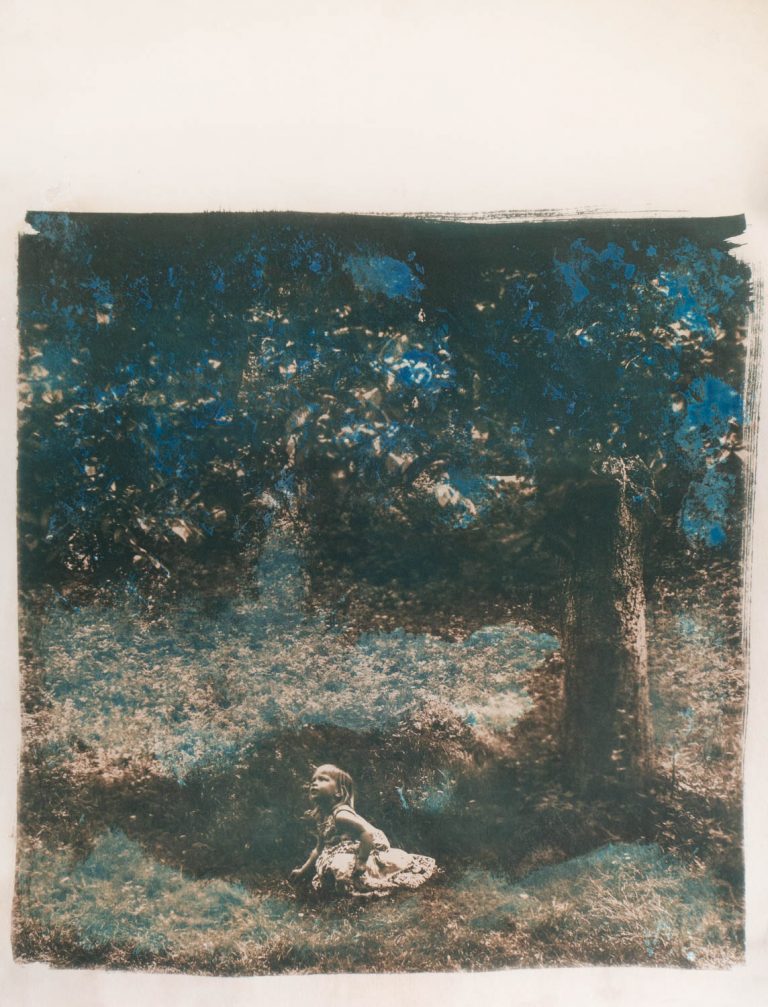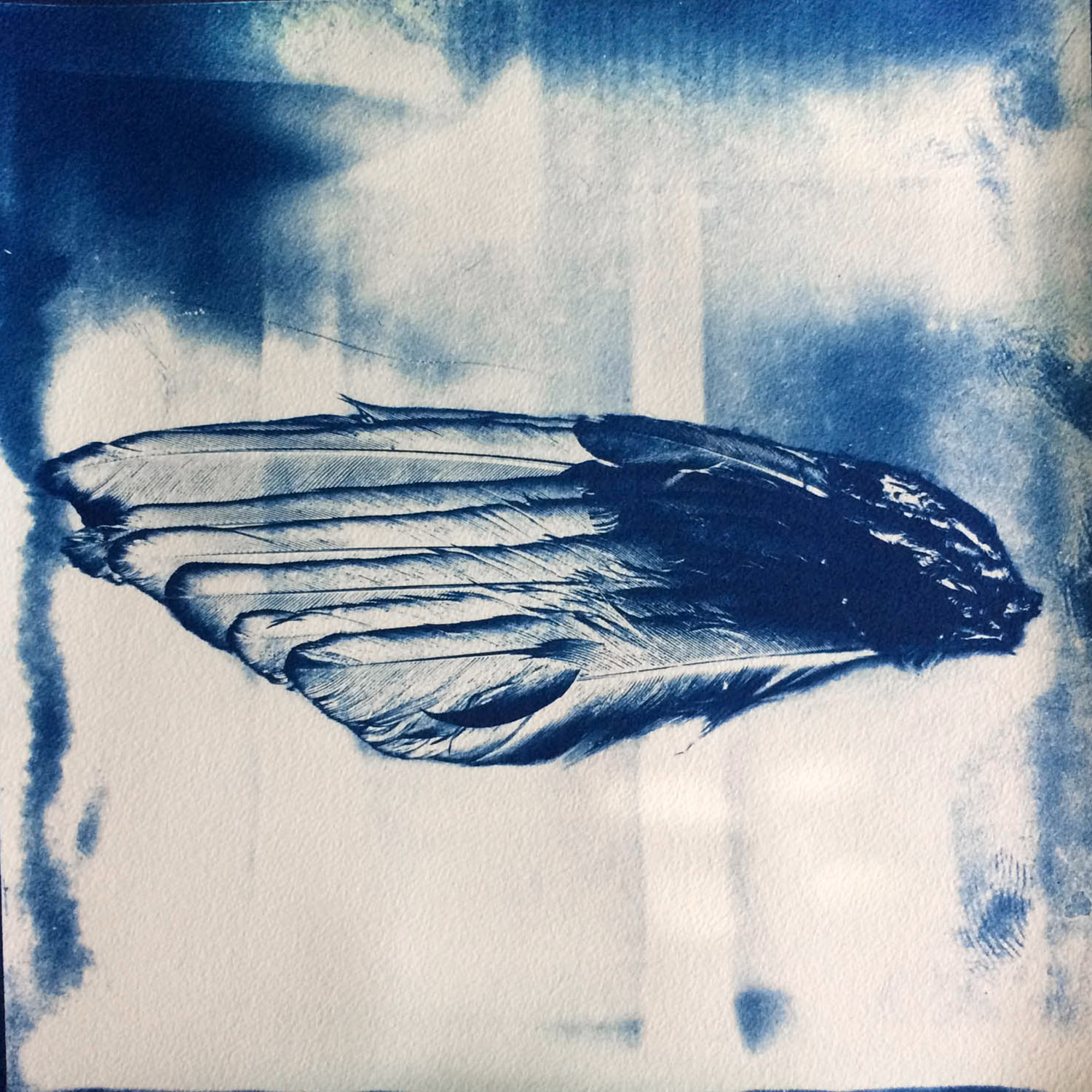 Broken wings.
Emotionally scarred, damaged beyond the point of repair.
Cyanotype blue 40 x 40 cm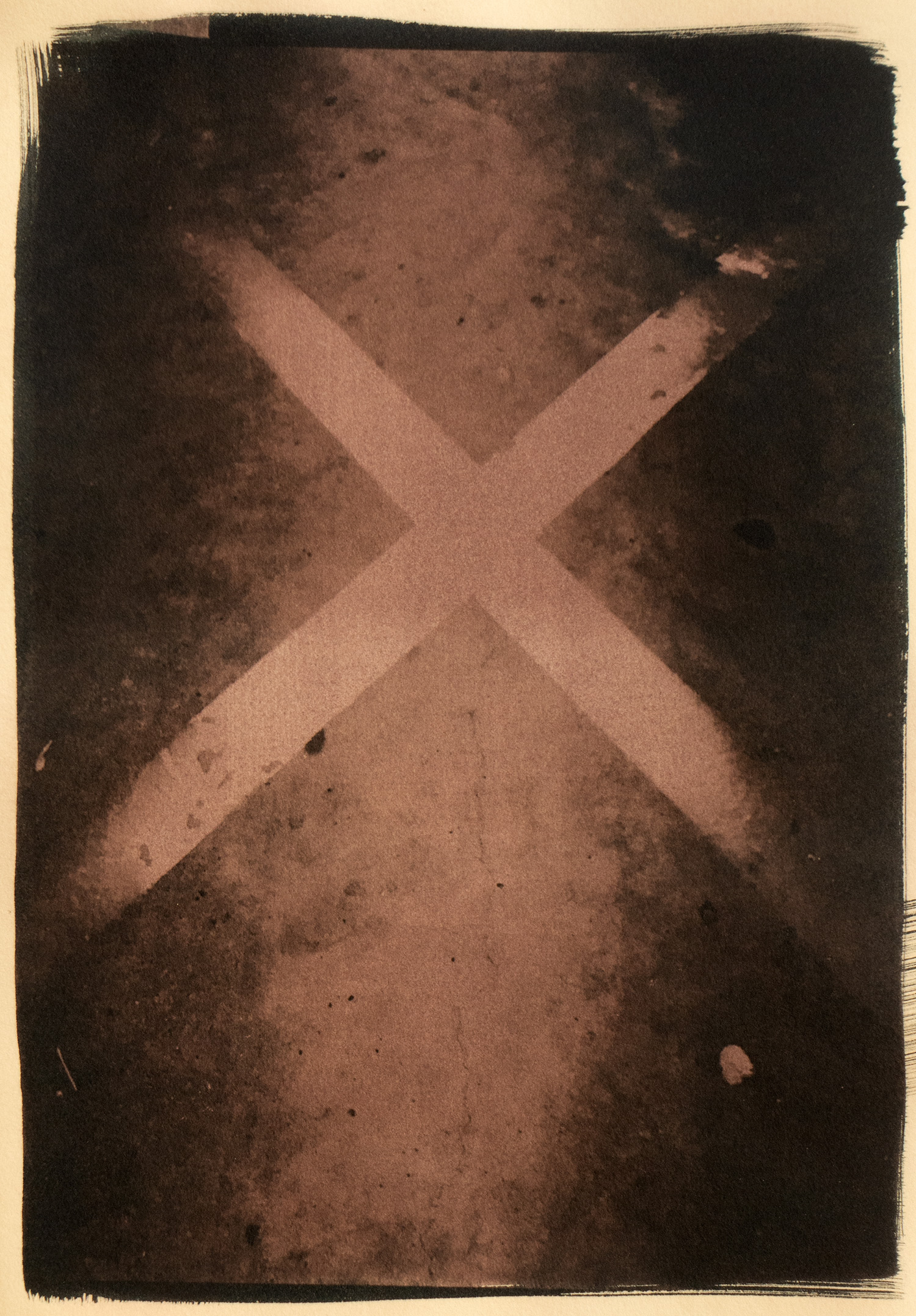 All the beauty that's been lost before, wants to find us again.
Cyanotype red brown 20 x 30 cm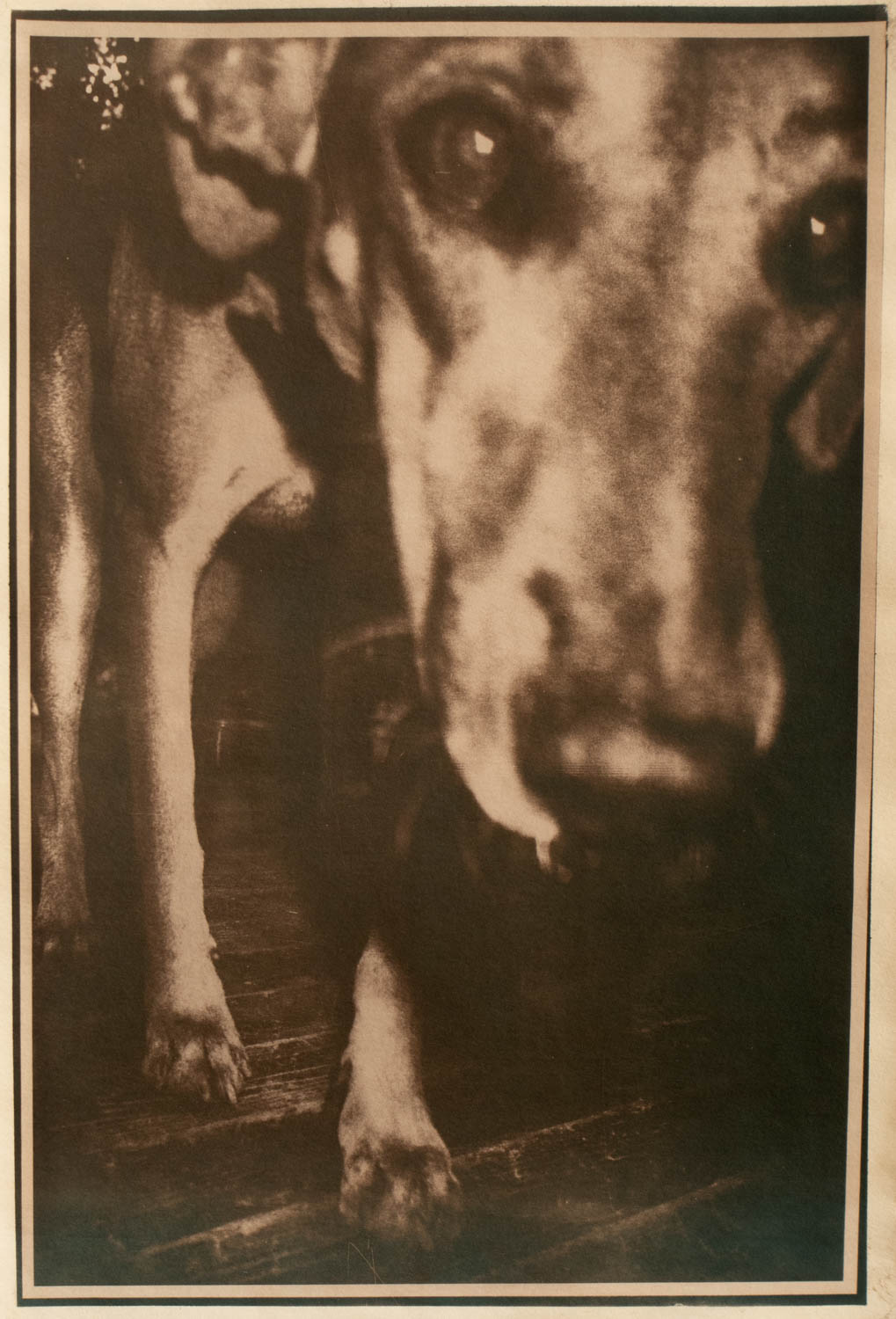 Look further and beyond and discover.
Cyanotype brown 32 x 47 cm
If you are interested and would like to receive additional information, please feel free to contact me.